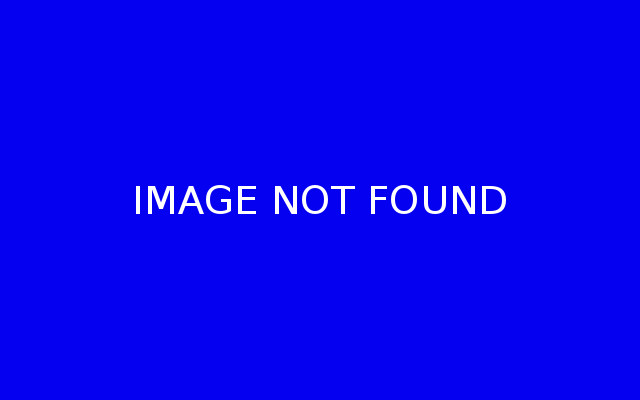 The only awards that celebrate gift retailing in the UK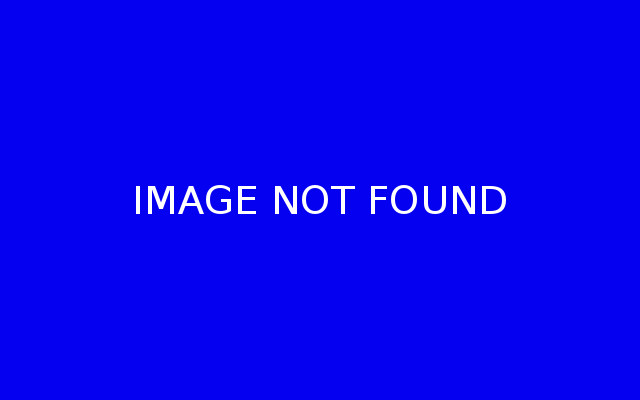 Now in their 15th year, The Greats Awards have become the accolades to strive for, with the Awards event itself one of the most exciting and vibrant in the country, bringing together the entire gift and home industry for an afternoon of celebration.
The Greats recognise and celebrate not only the top independent and multiple gift retailers regionally and nationally, but also 'one off' niche retailers and garden centres, as well as outstanding retail employees.
The winners will announced at a fabulous 'crystal' themed Greats Awards ceremony, which will take place on Thursday May 4, 2017, in the Ballroom of the glittering Grosvenor House Hotel on London's Park Lane.
For ticket information, please contact event organiser Clare Davies at Createvents, tel: 01183 340085; email: clare@createvents.co.uk
For sponsorship opportunities, please contact Angie Bryant on 01993 212994; email: angieb@max-publishing.co.uk
For all other enquiries, please contact suem@maxpublishing.co.uk
The UK gift and home industry is dynamic, innovative and vibrant and The Greats reflect all of this and much more. Be a part of it!
The Greats Awards are owned and organised by Progressive Gifts & Home Worldwide.